Our main venue this summer is Russian River Vineyards in Forestville, performing the "Sunday Brunch" set from 12:30 to 3:30 PM.  This is a beautiful outdoor setting for a midday meal or wine tasting.  We will be there on June 11, June 25, July 9, July 16 and July 30. We are also booked for the dinner set 5-8 PM on July 11.
Here are some pictures I snapped last Sunday: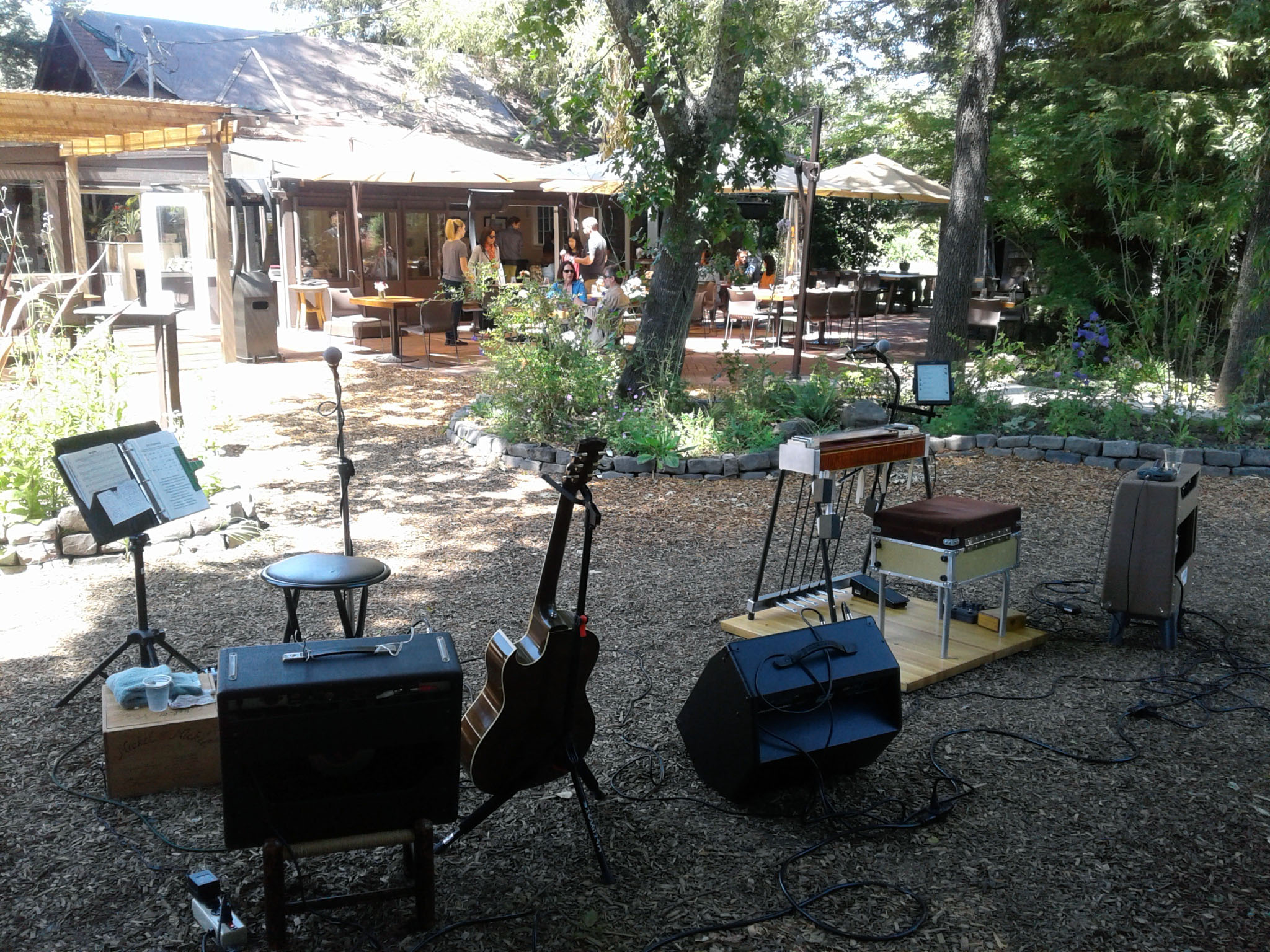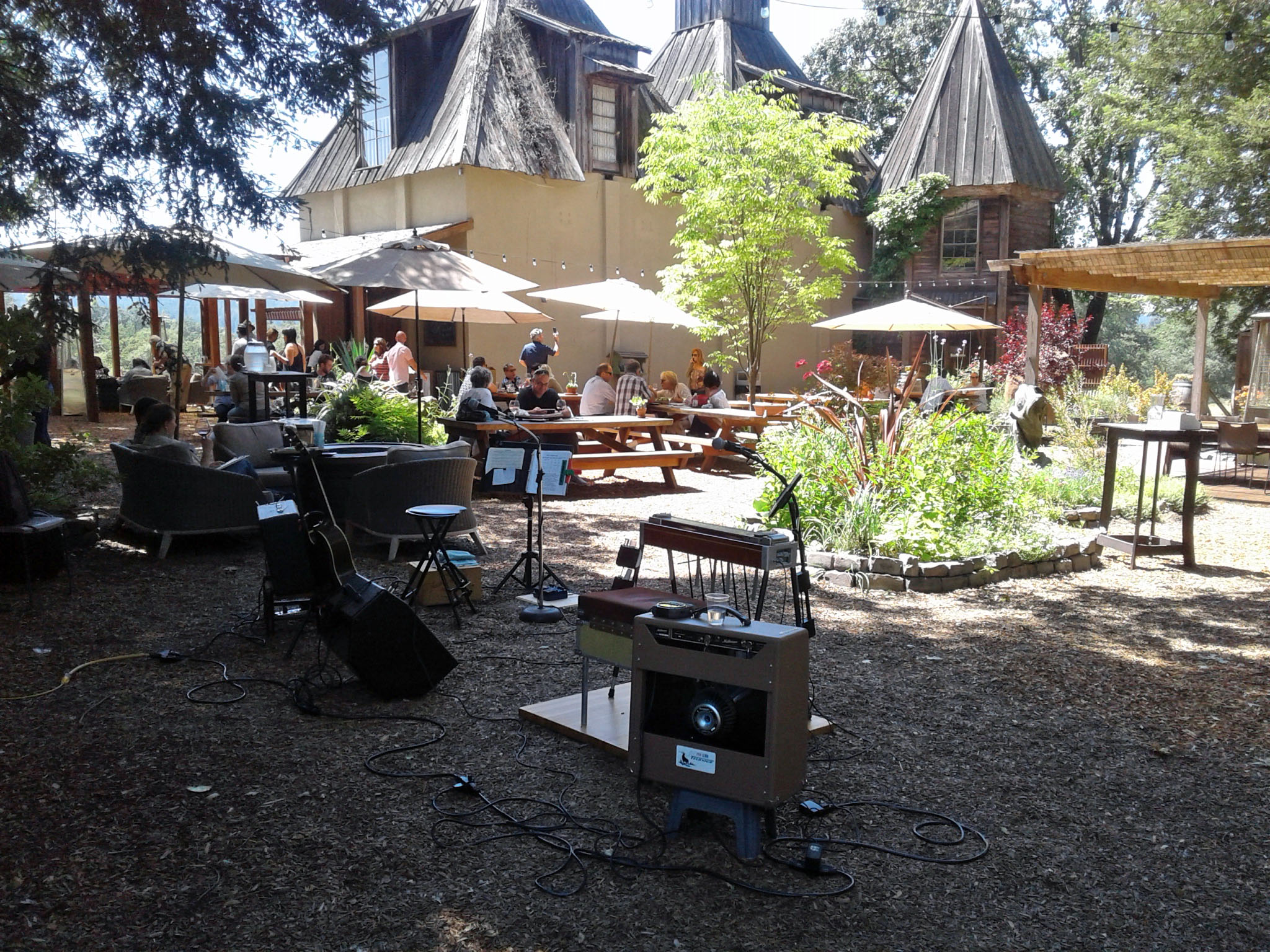 We have been performing at private events as well, sometimes adding a bass player and drummer for dancing. Contact us for bookings.